The safety and security of all Porter Township School Corporation students, staff, and visitors is our top priority. Our corporation implements a comprehensive, multifaceted approach to school safety and building security. Every building has an extensive school safety plan that has been developed in collaboration with school safety specialists, the Porter County Emergency Management Agency, local law enforcement, the countywide School Safety Commission, and our district School Resource Officers. These safety plans are constantly evaluated and modified to help ensure we are current in our safety practices. Our district provides ongoing health and safety training for all students and staff, provides well maintained facilities and equipment for use in our schools, along with investigating all accidents and implementing steps to reduce the chances of future reoccurrences. School safety is everyone's responsibility and our district motto is "see something, hear something, say something."
Safety & Security Staff
Ben Parrish
Assistant Superintendent
Email address: Ben.Parrish@ptsc.k12.in.us
Lt. Jeremy Chavez
Lead School Resource Officer
Email address: JChavez@porterco-ps.org
Safety Resources
Click on the links below for information regarding school safety resources.
School Safety Specialists
To provide safe educational environments for all students in Indiana, the Indiana General Assembly passed a law in 1999 (IC 5-2-10.1-9) to improve school safety. This statute required each school corporation to designate an individual to serve as the School Safety Specialist for the entire corporation. Porter Township School Corporation has 16 certified school safety specialist throughout the district including administrators, directors, SRO's, nurses, and teachers. In order to become a school safety specialist, an individual must complete the basic training program through the Indiana School Safety Specialist Academy. Upon completion of the basic training program, school safety specialists must complete two days of advanced safety training each school year.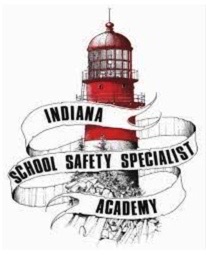 School Resource Officers
Porter Township School Resource Officers Contact Information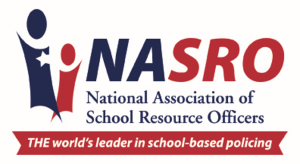 Porter Township School Resource Officer's are NASRO Certified