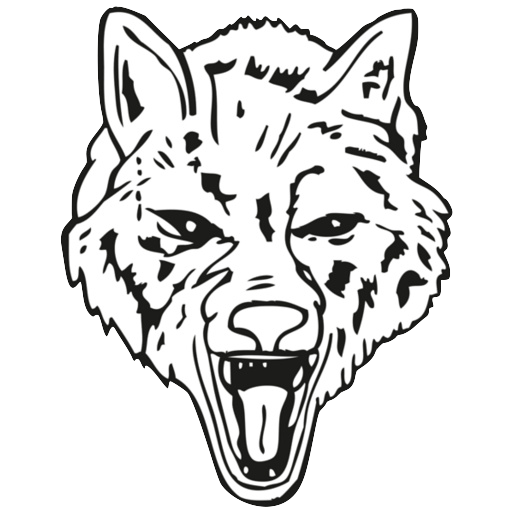 School Status:
Summer Break
All PTSC schools are closed for Summer Break!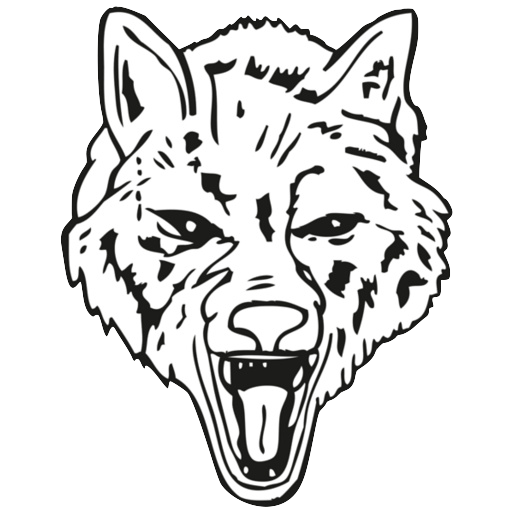 Our mission
We at Porter Township School Corporation (PTSC) strive to prepare our children to realize their fullest potential as lifelong learners and vibrant contributors to our community through programs, staff, and systems of the highest quality. We desire for EVERY student, EVERY day, to reach their fullest potential.
We believe:
There is more than one way to learn and teach
School must be a safe and caring environment
Decisions are made in the best interest of student
Education develops good citizens that exhibit civic responsibility, exhibit high character, and contribute to community
The entire district must be focused on what students need to be successful
Students should contribute to the design of schoolwork for understanding and be accountable for their work
A cooperative relationship between the home, school and community is vital for effective teaching and learning
Trust is vital – trust bonds staff, students, family and community
We have great things happening every day in our schools. If you would like to stay up to date on the latest and greatest news, make sure you follow my blog below to see the PTSC Weekly Update published on Mondays.
PTSC Updates
Boone Grove Middle School Transitions With the end of the 2022-2023 school year, we have some goodbyes and hellos to share. Mr. Lichtenberger shared: The time has come for a change. I have officially turned in my resignation from PTSC effective at the end of this school year. This was a very hard decision. I […]
Early Learning at Porter Lakes Elementary School Our Early Learning Center is up and running with four classrooms filled with three and four-year-old students this year. Our new classrooms, large group learning area, and dropoff and pickup drive have been a welcome addition to the building. This year we also welcomed a new program we […]
Special Education Teachers and Paraprofessionals Join the Wolf Pack With the start of the 2023-2024 school year, special education teachers and paraprofessionals will be employed directly by Porter Township School Corporation. Porter Township School Corporation is part of Porter County Education Services. This Cooperative consists of the public school corporations in Porter County and collaborates […]
Adding Two Online Days to BGHS Calendar (January 26, 2023, and April 20, 2023) Based on parent and student feedback, we have added two Synchronous (live instruction) eLearning Days to our schedule for the second semester. When surveyed, 96% of parents and 89% of students were in support of additional Synchronous eLearning days in the second […]