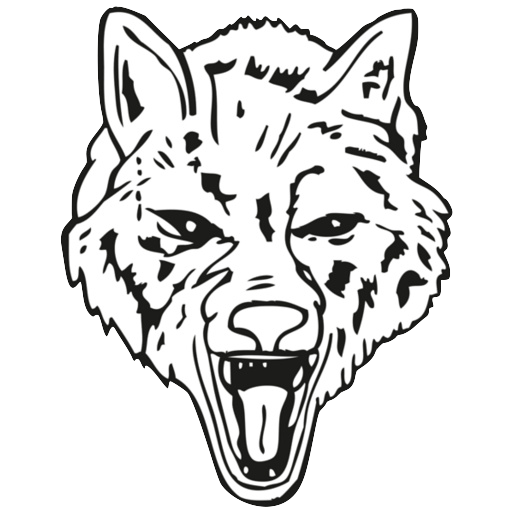 School Status:
COVID-19 Health Closure
UPDATE ON THURSDAY, APRIL 2, 2020: ALL PORTER COUNTY SCHOOLS WILL BE CLOSED DUE TO COVID-19 UNTIL THE END OF THE 2019-2020 SCHOOL YEAR.
ELearning Assignments will be posted on MONDAYS, WEDNESDAYS AND FRIDAYS. NOTE: There are no eLearning Days on Friday, April 10 and Monday, April 13.
All extracurricular activities and sporting events, including rehearsals and practices, are cancelled. All activities/performances are also cancelled.
All school facilities, including sports courts/fields, will remain CLOSED to the public during the school closure.
Please click on this link for an announcement from Superintendent, Dr. Stacey Schmidt.
Please see a letter attached from Superintendent, Dr. Stacey Schmidt with additional information.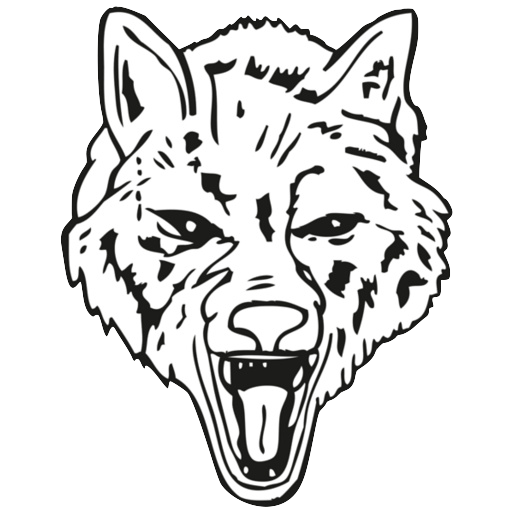 Our mission
We at Porter Township School Corporation (PTSC) strive to prepare our children to realize their fullest potential as lifelong learners and vibrant contributors to our community through programs, staff, and systems of the highest quality. We desire for EVERY student, EVERY day, to reach their fullest potential.
We believe:
There is more than one way to learn and teach
School must be a safe and caring environment
Decisions are made in the best interest of student
Education develops good citizens that exhibit civic responsibility, exhibit high character, and contribute to community
The entire district must be focused on what students need to be successful
Students should contribute to the design of schoolwork for understanding and be accountable for their work
A cooperative relationship between the home, school and community is vital for effective teaching and learning
Trust is vital – trust bonds staff, students, family and community
We have great things happening every day in our schools. If you would like to stay up to date on the latest and greatest news, make sure you follow my blog below to see the PTSC Weekly Update published on Mondays.
Calendar
Calendar of Events
Calendar of Events

| Sunday | Monday | Tuesday | Wednesday | Thursday | Friday | Saturday |
| --- | --- | --- | --- | --- | --- | --- |
| 29 | 30 | 31 | 1 | 2 | 3 | 4 |
| 5 | 6 | 7 | 8 | 9 | 10 | 11 |
| 12 | 13 | 14 | 15 | 16 | 17 | 18 |
| 19 | 20 | 21 | 22 | 23 | 24 | 25 |
| 26 | 27 | 28 | 29 | 30 | 1 | 2 |
+ Export Events