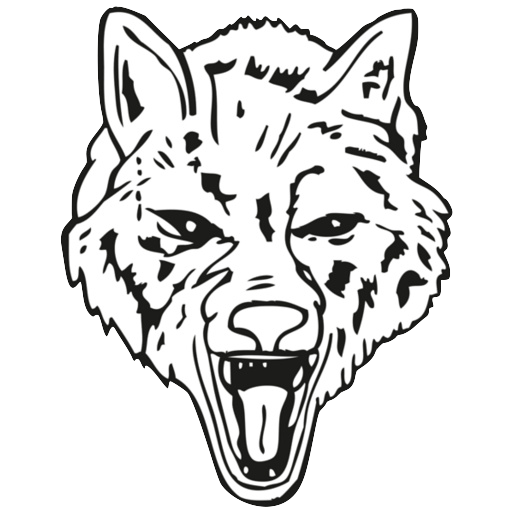 School Status
All PTSC Schools are OPEN today on a regular schedule.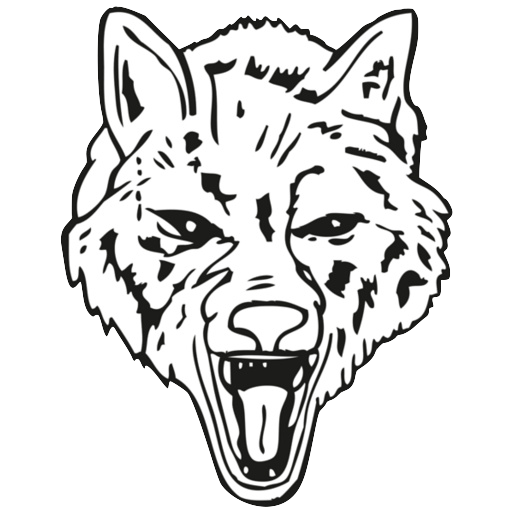 Our mission
We at Porter Township School Corporation (PTSC) strive to prepare our children to realize their fullest potential as lifelong learners and vibrant contributors to our community through programs, staff, and systems of the highest quality. We desire for EVERY student, EVERY day, to reach their fullest potential.
We believe:
There is more than one way to learn and teach
School must be a safe and caring environment
Decisions are made in the best interest of the student
Education develops good citizens who exhibit civic responsibility, exhibit high character, and contribute to the community
The entire district must be focused on what students need to be successful
Students should contribute to the design of schoolwork to understand and be accountable for their work
A cooperative relationship between the home, school, and community is vital for effective teaching and learning
Trust is vital – trust bonds staff, students, family and community
We have great things happening every day in our schools. If you would like to stay up to date on the latest and greatest news, make sure you follow my blog below to see the PTSC Weekly Update published on Mondays.
PTSC Updates
PTSC Update: Indiana Academic Standards The Indiana Department of Education (IDOE), in response to legislation, reduced and prioritized the Indiana Academic Standards for kindergarten through grade 12. The IDOE used research to determine what they believe is essential for employment, enrollment, and enlistment and used that data to reduce and prioritize Indiana Standards. This resulted […]
PTSC Update: Weather and eLearning Procedures Each year we provide updates on our weather and elearning procedures at PTSC to help our families new to the Wolf Pack know what to expect. As we plan ahead for the rest of the year, I hope these things will be helpful to you! Let's start with weather. […]
PTSC Update: Facility Upgrades Our Facility Crew was hard at work this summer managing quite a few projects here in Porter Township. Some are hard to miss while others you might not notice! Here are some projects we have tackled last year and this year: Items Planned so far for the rest of 2023-2024 (likely […]
PTSC Update: Porter Township and Khan Academy Great news! Porter Township School Corporation (grades 6-12 only, and in certain subject areas) has received a grant from the Indiana Department of Education to explore the use of AI using a tool from Khan Academy called Khanmigo. Khan Academy is an online resource that allows students to […]