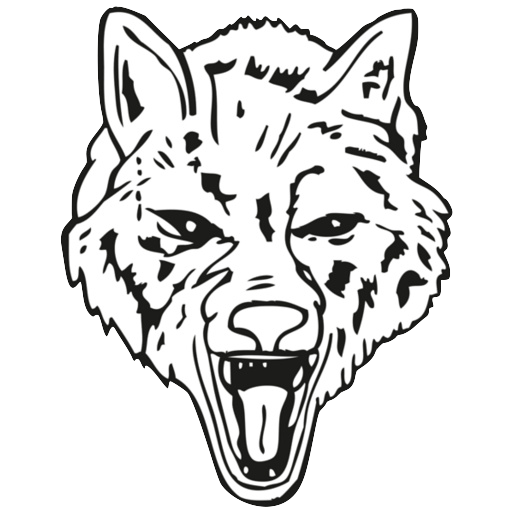 Lying southwest of Valparaiso is the township of Porter, which is the second largest in the county, containing forty five square miles. It is bounded on the north by Union and Center townships; on the east by Morgan; on the south by Boone, and on the west by Lake county. When the original division of the county into ten townships was made by the county commissioners on April 12, 1836, the territory now included in Porter township was made a part of Boone.
Children belonging to the families that settled in the western part of the township attended a school on Eagle creek, just across the line in Lake county. The first school in the township is believed to be the one taught by Mrs. Humphrey at her home about 1837 or 1838. This school was patronized by the Sheffields, the Stauntons, and a few other families. One by one school houses were erected as the population increased until there were ten districts in the township. Two of these – Numbers 3 and 6 – have been consolidated with other schools, and in the school year 1911-12 there were eight district schools and a three years' high school at Boone Grove. The teachers in the high school were J. E. Worthington, C. Marguerite De Marchus and Lillie Dorsey. In the district schools the teachers were as follows: No. 1 (the Cobb school), Miss Myra E. Jones; No. 2 (Gates Corners), Grace Mains; No. 4 (Kenworthy), Maud Williams; No. 5 (Merriman), Bessie Love; No. 7 (Porter Crossroads), Marie Benedict; No. 8 (the Beach school), Neva Doyle; No. 9 (Hurlburt), Rhoda Bates; No. 10 (the Skinner school), Gertrude Albertson. The schools of Porter township have always maintained a high reputation for their efficiency (The Lewis Publishing company, 1912).
Today, Porter Township Schools Corporation includes: Porter Lakes Elementary, Boone Grove Elementary, Boone Grove Middle School and Boone Grove High School with an approximate 1,470 district-wide student body.