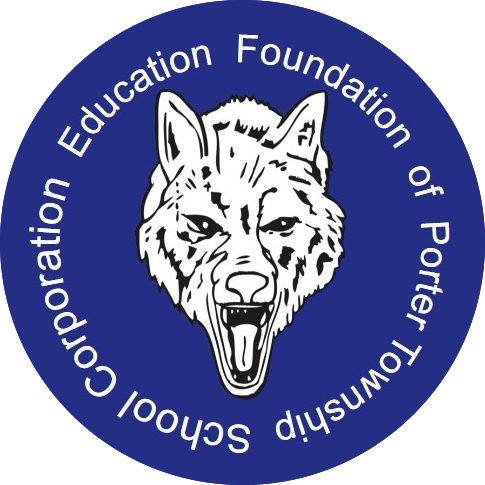 IMPACT
We live our mission. There is no more important work than helping students achieve their highest aspirations. Our passion drives us to work with great urgency and aspire for excellence in all we do.
CONTINUOUS LEARNING
We foster a culture that promotes curiosity and experimentation. We are passionate about learning, improving, and innovating. We encourage all to challenge themselves and share their successes.
PARTNERSHIP
We strive to understand and grow our partnership with alumni, community residents, and businesses. We are a partner to educators and staff. We're relentlessly curious about our partners' strengths and needs. We integrate what we learn into our solutions, and we empower our partners to solve challenges and implement effective practices.
LONG-TERM VISION
We are all responsible for PTSC's success. We believe that each member or our team is accountable for making decisions, solving problems, and taking actions that contribute to long-term impact and financial success.