Our mission at Porter Township Schools (PTSC) is to prepare our children to realize their fullest potential as lifelong learners and vibrant contributors to our community through programs, staff, and systems of the highest quality. We desire for EVERY student, EVERY day, to reach his/her fullest potential.
We believe:
We have great things happening every day in our schools. If you would like to stay up to date on the latest and greatest news, make sure you follow my blog at http://drstaceyschmidt.wordpress.com/ to see the PTSC Weekly Update published on Mondays.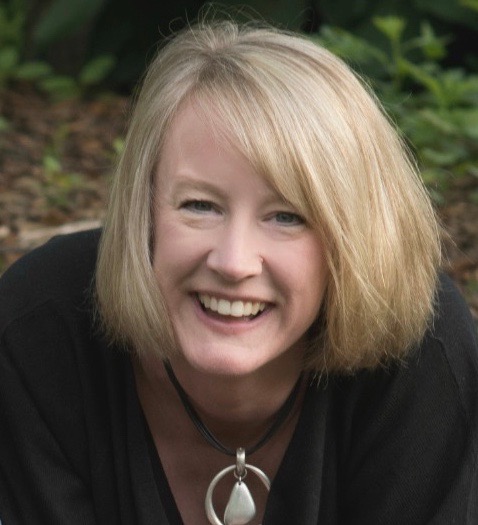 Stacey Schmidt, Ph.D.
Superintendent